(click photos to enlarge)
https://vimeo.com/273692148
https://vimeo.com/273694070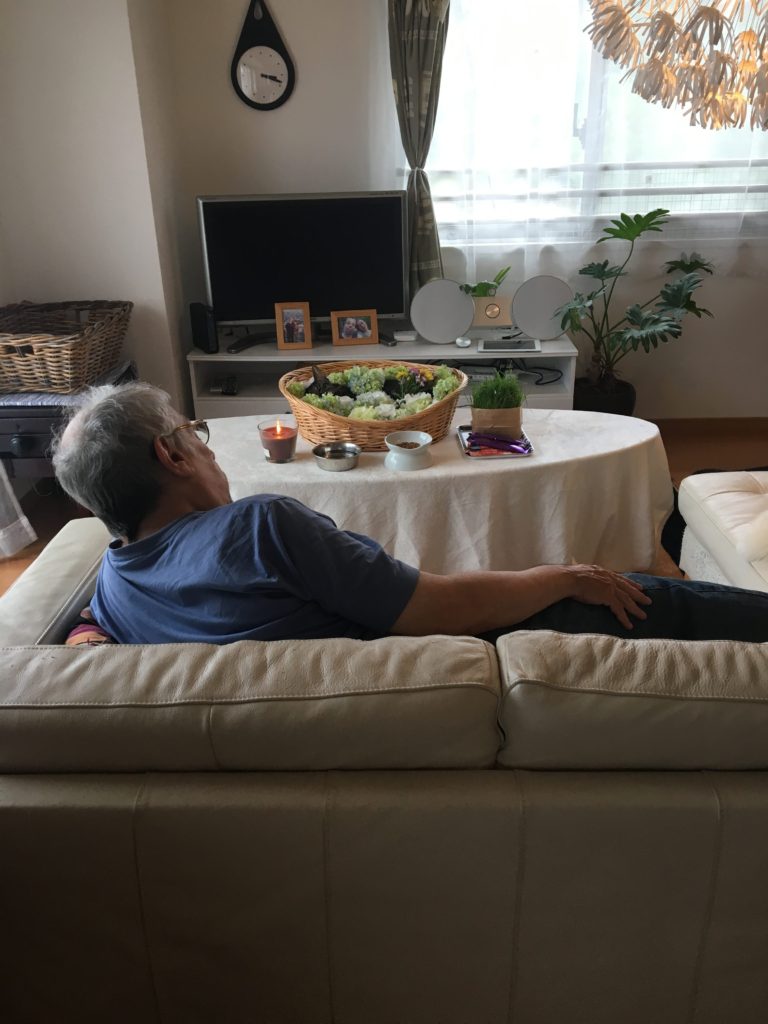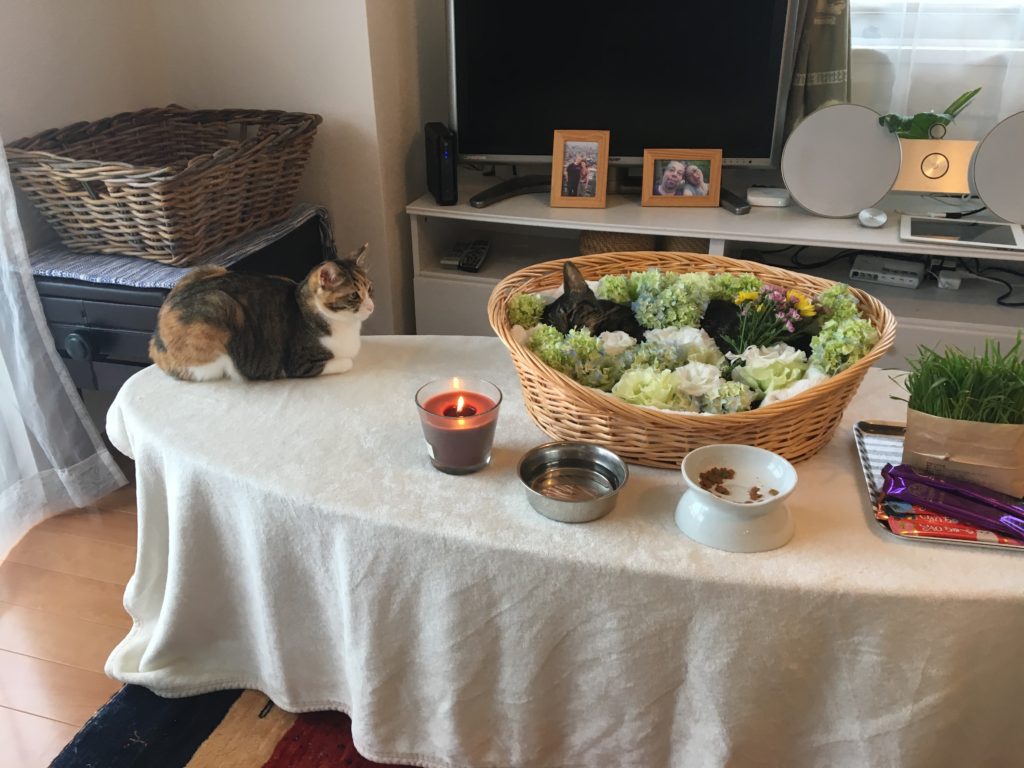 https://vimeo.com/273695512
https://vimeo.com/273695857
https://vimeo.com/273696107
https://vimeo.com/273706182
https://vimeo.com/273697057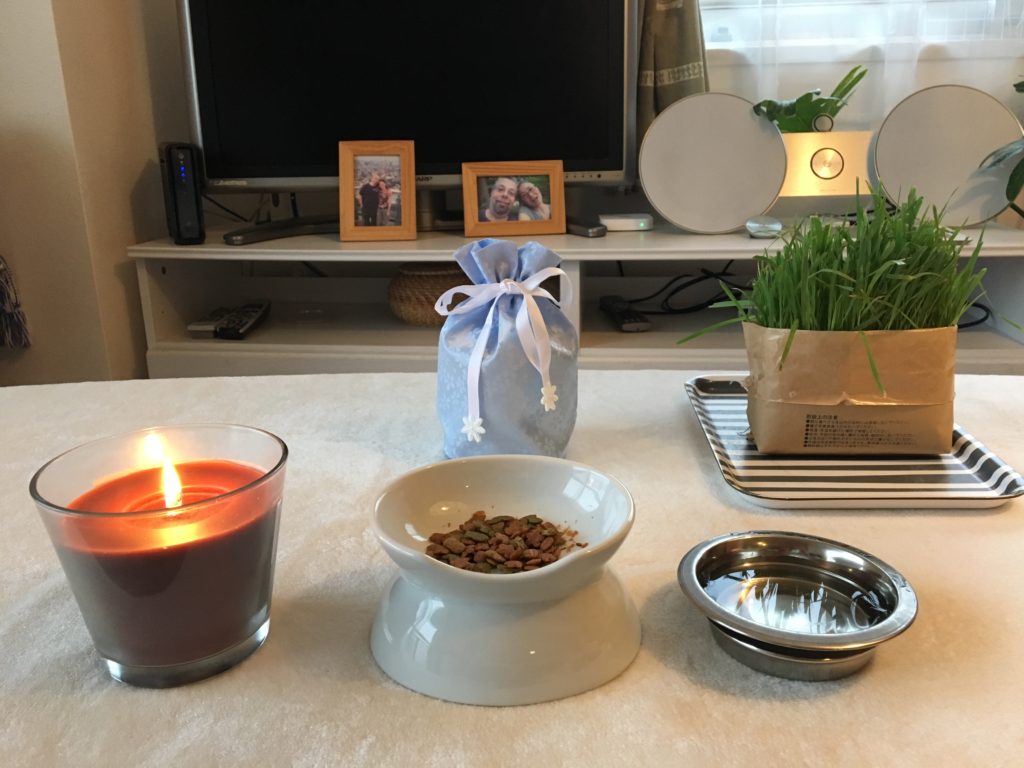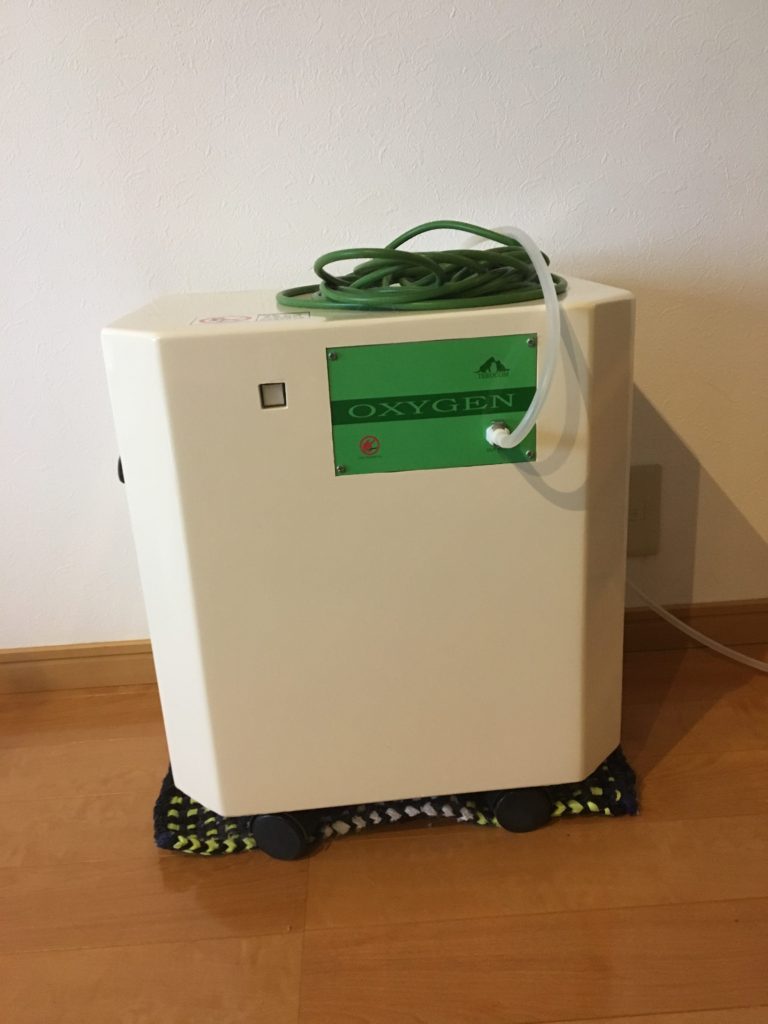 Blackie, you will always be in our hearts.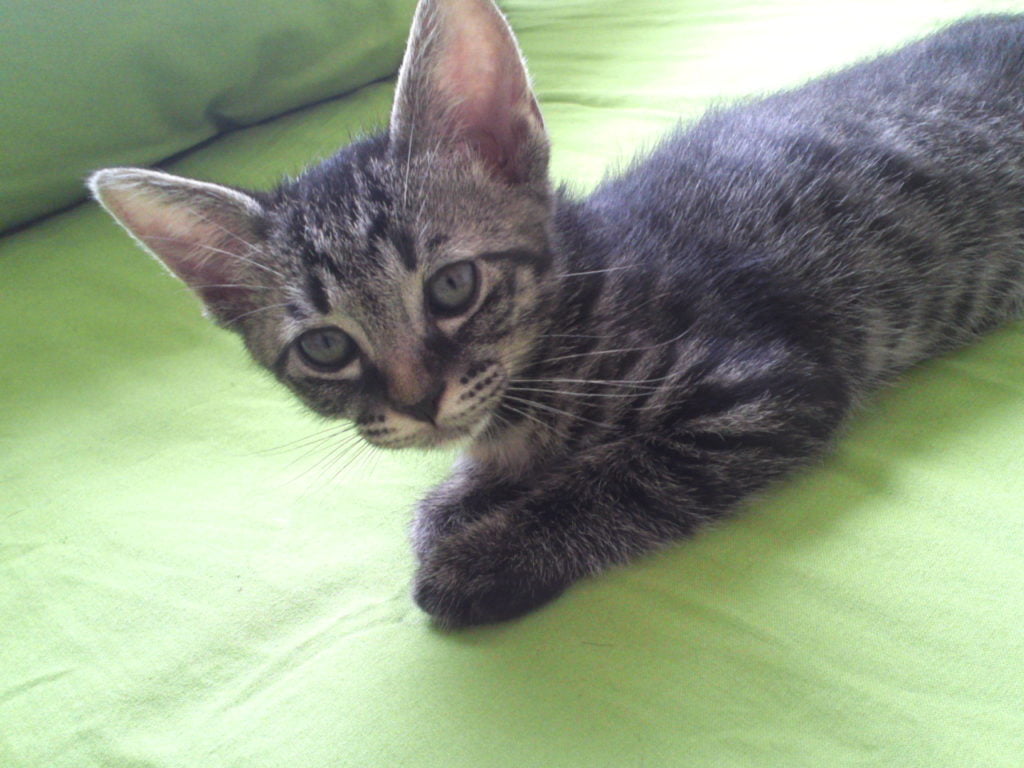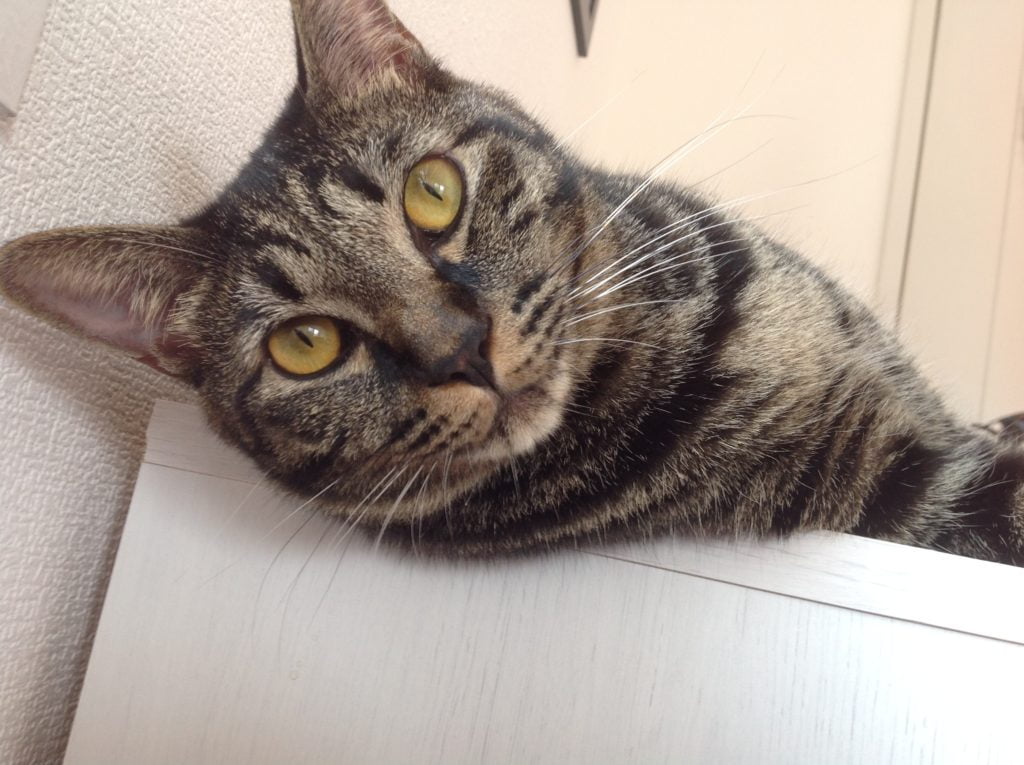 Blackie was grateful for the emotional and monetary support that helped him achieve a decent quality of life for more than 6 months. Kyoko and I are grateful as well. Some of you we have never even met:
Yuko Shinike
Chase & Gersy
Yamada San
Kenneth Arenson
Joe Tomei
Aya Uemura
Linda Gould
Barbara and Jon Batterman
Tanja McCandie
Diane Andronica and Charles Rosina
Sadako and Taka Tsuchiya
CA Gayle
Rebecca Surete
and the many anonymous donors.